This template doesn't support hiding the navigation bar.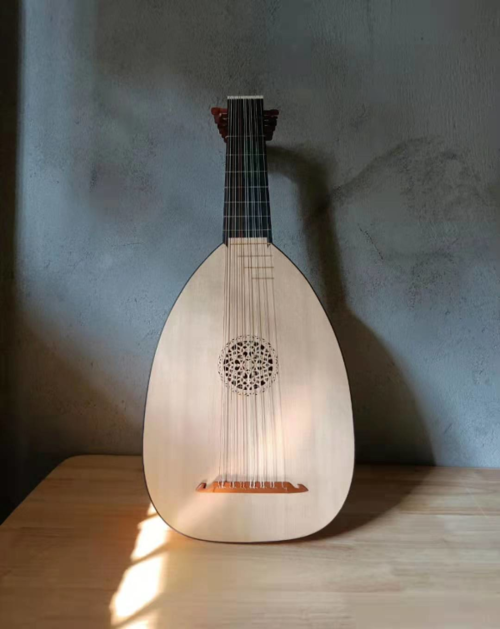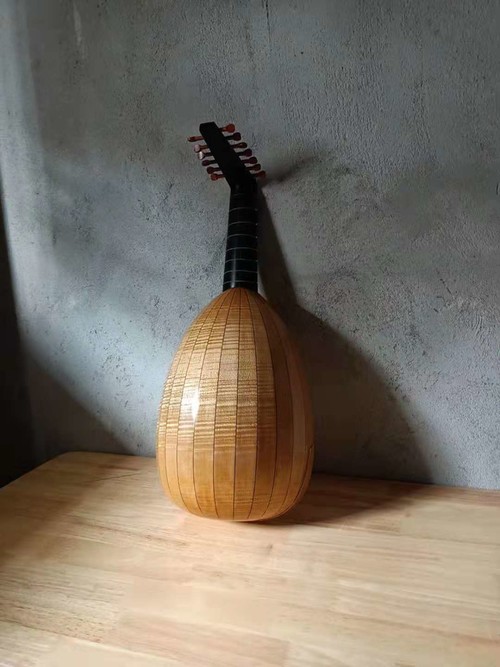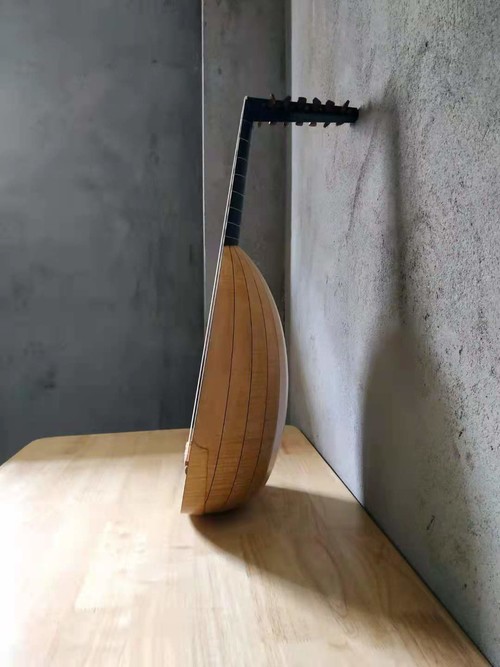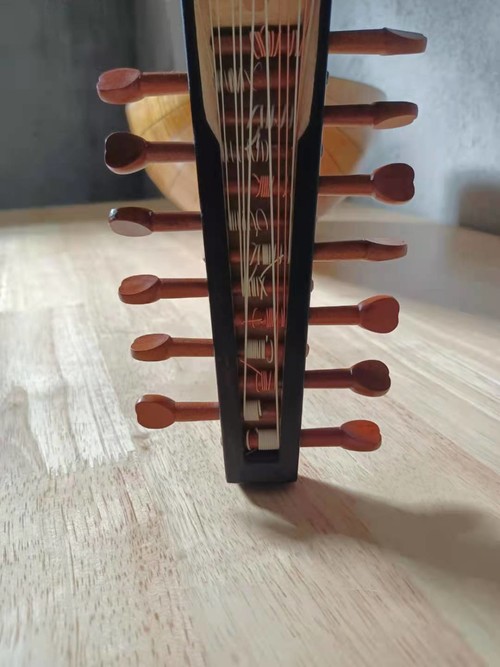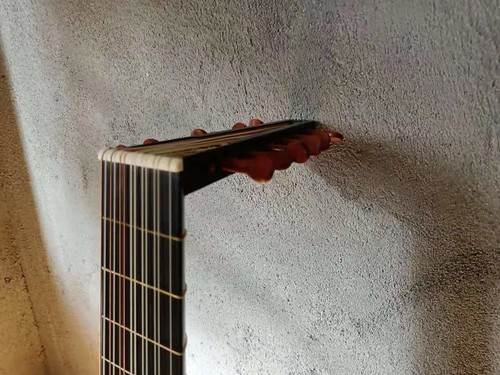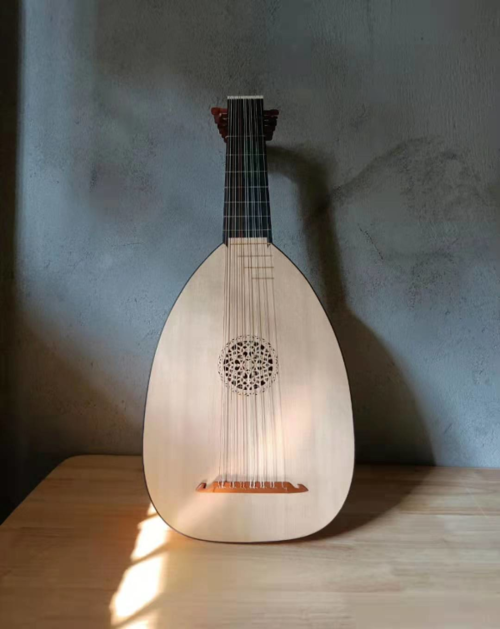 Vvendelio Venere, Padua 1592
6-7course.13ribs , 58.5cm string length.
models:

以下列出的是现有的模型,点击缩略图可以看到图片,它们大部分是基于博物馆历史乐器。如果没有 你需要模型,你可以通过邮件联系我,我可以为研究开发新的模型 Models:Available models are listed below,click on thumbnails to see images.Most of them are based on museum historical instruments.If there are not models what you want.You could contact me by email,I can research and develop a new model for you

New model development......